Featured Comic from Series VI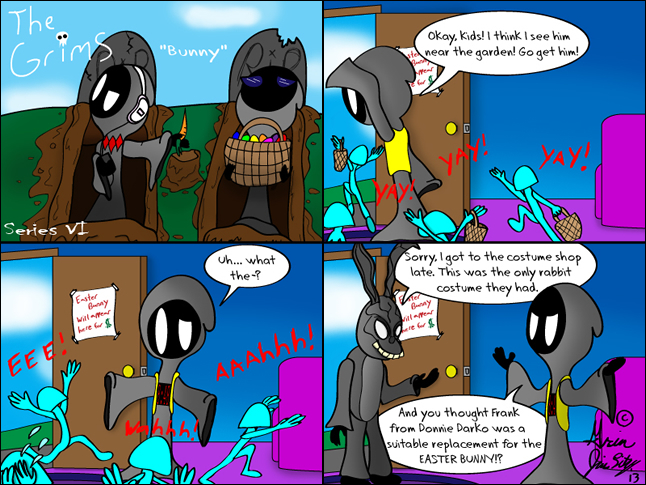 ---
Featured Classroom
My students need DSLR cameras for their photography classes. Our goal is to build a Career and Technical Education program, so they will need to use Nikon D3400 DSLRs with two lenses.
We're taking our support to Brooklyn, NY to help out Ms. Roberts' classroom. It seems Ms. Roberts is requesting some high-end camera equipment to teach her students about digital photography.
This one's a bit risky as it needs to be fully funded by March 9th. Hopefully our help will be a contributing factor in their success.
---